Our references speak for themselves . . .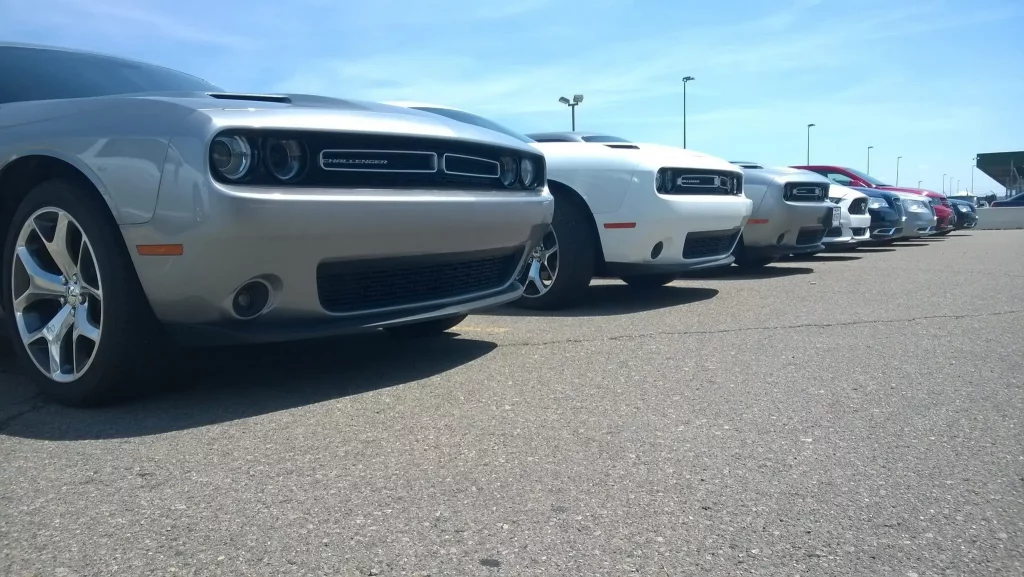 . . .  we work according to the following standards: Daimler Powertrain incl. Prisma (GE), Volkswagen VASS Standard, BMW TMO v3 and of course many others . . . 
Matthias Schmitz,
Byte Commander®
Battery production (vehicles)
Engines (vehicles)
Vehicle axles (vehicles)
Transmissions & Differentials (Vehicles)
Vehicle assembly (car & SUV)
Engine cooling (vehicles)
Razor blade production
Food production (fruit)
AGV guide control for the supply of parts to assembly lines
High-bay warehouse expansion for interim storage of engine components
Commissioning of asphalt mixing plants
Air separation plants
Pre-assembly tailgate
Tuscaloosa, USA
Detroit, USA
Hamburg, Germany
Changchun, China
Zaragoza, Spain
Kamenz, Germany
Mettingen, Germany
Kassel, Germany
Hedelfingen, Germany
Wolfsburg, Germany
Chemnitz, Germany
Zwickau (Mosel), Germany
Kölleda, Germany
Munich, Germany
Grobbendonk, Belgium
Strasbourg, France
Schrems, Austria
Torgau, Germany
Automation & Programming
Call the specialists
If you are also looking for the right partner for your automation projects, then contact us now. Because we have exactly the experience you need.
Click Now